EARTHY ORIGINS' ANIMAL WELFARE
At our farm, we firmly believe in treating animals with care and respect. That's why we provide them with the freedom to roam and forage in open fields, bask in fresh air, and soak up sunshine. Our free-range farming systems enable animals to engage in their natural behaviors, promoting enhanced health and happiness.

Our animals are given the space to freely explore large pastures abundant with fresh grasses, plants, and vegetation. We diligently care for the land to ensure its fertility, ensuring our animals are provided with a nutritious and well-balanced diet.

To ensure optimal veterinary care, we collaborate with experienced veterinarians. Our farmers possess extensive knowledge in handling animals, ensuring they receive the utmost respect and care. In our farming practices, we refrain from using growth hormones or antibiotics, creating an environment that is disease-free for the animals.

Animal welfare is of utmost importance to us at our free-range farm. Through our free-range farming practices, we prioritize the well-being and contentment of our animals, ensuring they are treated with fairness and dignity. By choosing our free-range agricultural products, you have the opportunity to savor your meals while supporting animal welfare and sustainable agriculture.

No Antibiotics

Grass fed goats

Safe Environment

Enlarged Fram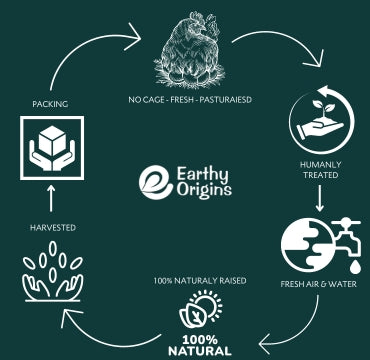 How it works
In order to ensure the health and freedom from harmful bacteria or diseases of our farm and animals, we practice strict hygiene at Earthy Origins. We've followed industry standards for sanitation, such as frequent cleaning and disinfection of our facilities and equipment.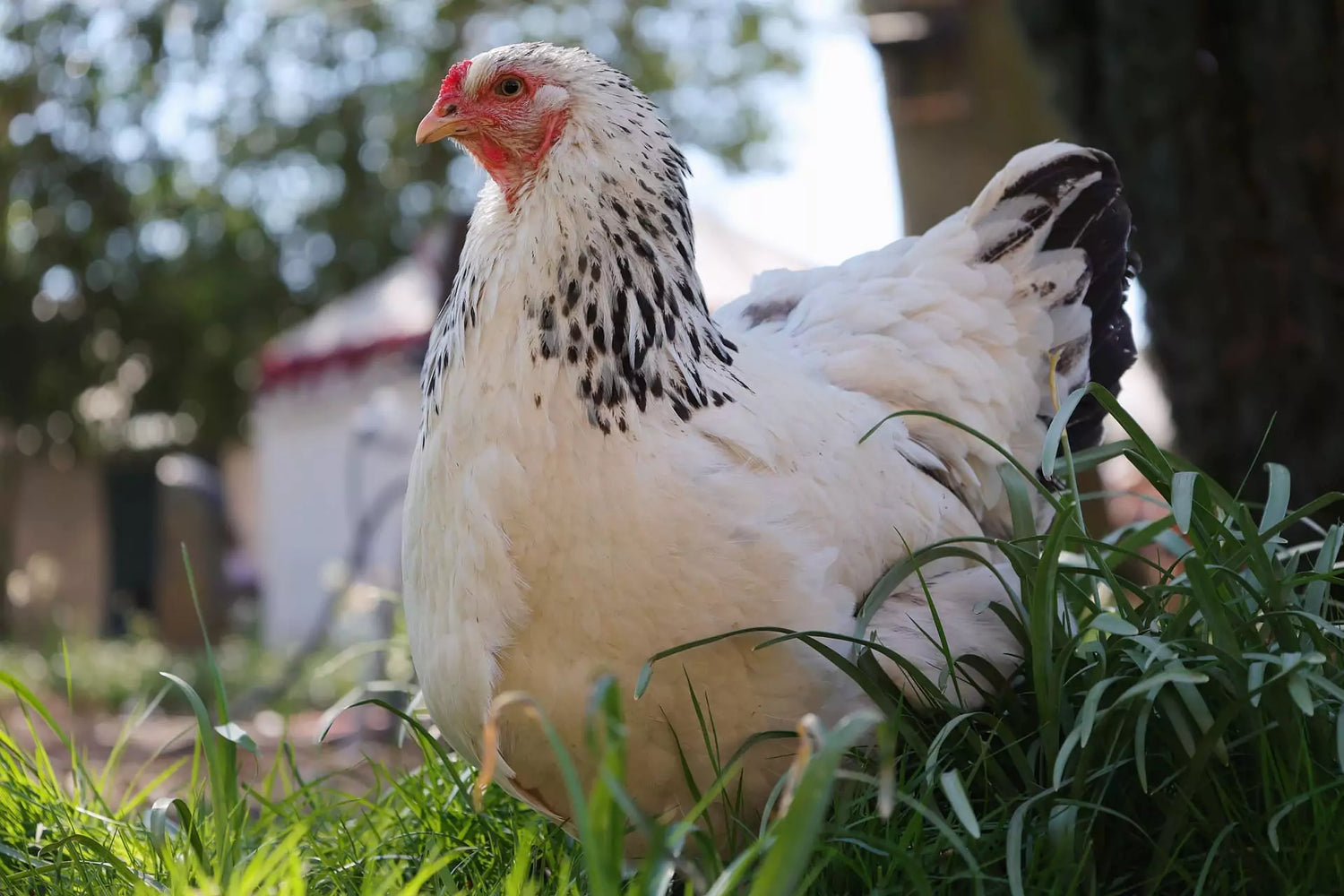 Our Farm, Our Food
We're proud of the fact that we've always raised chickens and goats naturally without using growth enhancing hormones or steroids. We've got our own feeds that are all natural and 100% vegetarian.
View more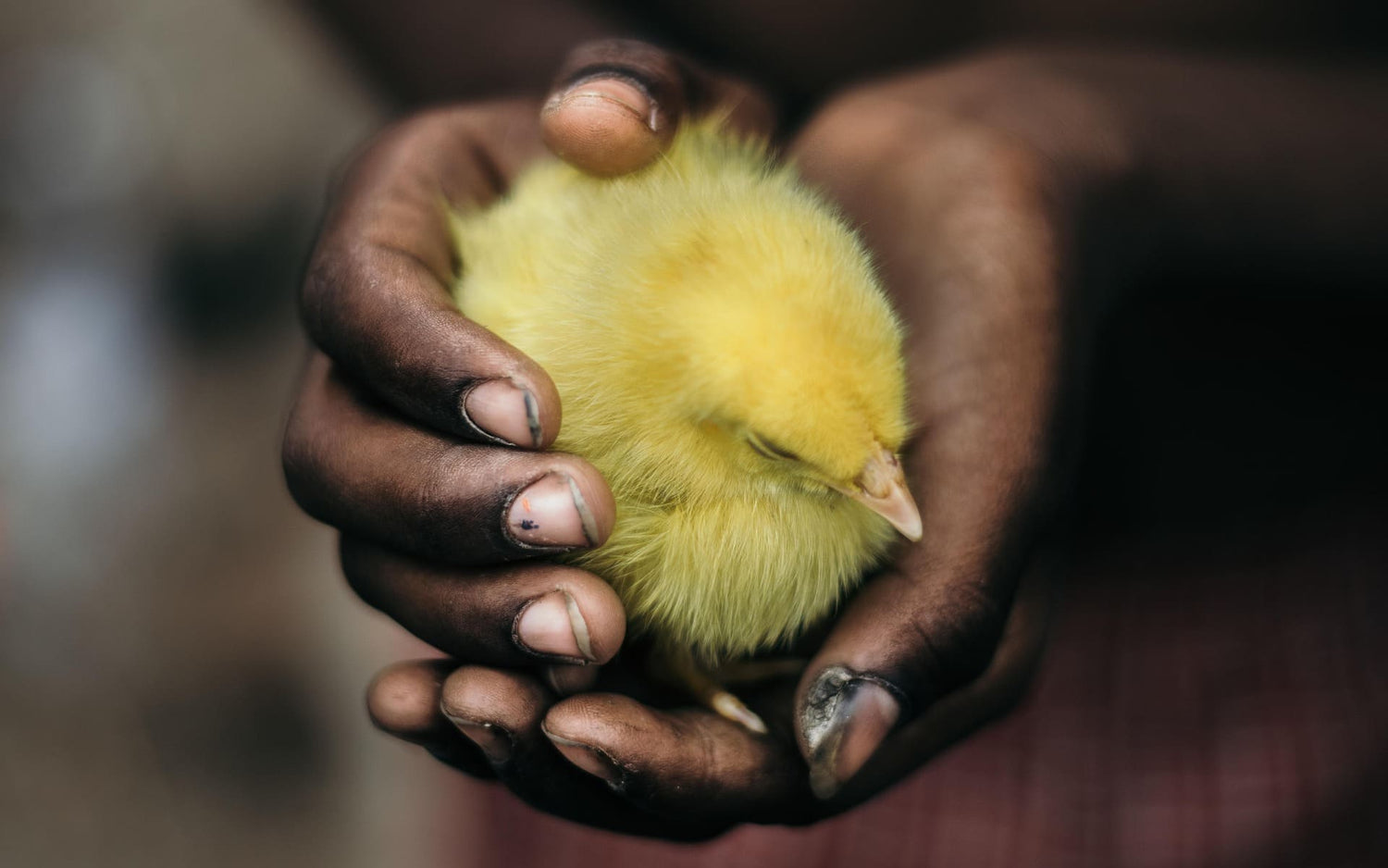 No cruel and No caged
In our farming method, animals are not kept in cages, so they can move freely in the open space. It's viewed as being more humane and ethical because it allows animals to be exposed to natural behavior, giving them room to move around. Our farm production is aimed at reducing or eliminating unnecessary suffering and harm to animals.
Shop now