PASTURE-RAISED | GRASS-FED | FREE RANGE | ORGANIC FARMING
Earthy Origins is on a mission to provide the healthiest, most sustainable food possible. We believe that everyone deserves access to fresh, nutritious food, and our farm is dedicated to providing just that. Our chickens and goats are raised free-range on organic pasture, which means they're able to roam and forage for their natural diet of seeds, grasses, insects, and more. This results in healthier animals that provide richer flavor and higher nutrient content in their meat and milk. We also use sustainable farming practices like crop rotation and cover crops that help improve the health of our soil while reducing our environmental impact. Join us in supporting sustainable agriculture—shop with Earthy Origins today!
HIGH-QUALITY MEAT

Savor premium high-quality meat, meticulously sourced for exceptional quality, and delivering superior taste and tenderness. Elevate your culinary experience today.

TRUE FARM TO TABLE

Locally sourced, organic produce and meats, harvested at peak freshness. Our meat travels minimal distances from farm to plate. A genuine connection to the land.

HEALTHY LIFESTYLE

Nourish your healthy lifestyle with our 100% free-range meat. humanly raised, it offers nutritious and delicious options for mindful consumption.
Our Farm and Farmers
Our grazing lands are cultivated and nurtured to consist of diverse and herbal pastures. Our nutrition-rich lands and sustainable farming technique aims to zero down on artificial supplements fed to animals. The animals like goat and Nattu Kozhi raised on our farms are allowed to graze and find their own share of healthy, natural feed, unlike caged animals.
Our initiative does not stop with providing our customers with healthy products. We also focus on restoring farming lands, building sustainable eating habits, and ensuring a better livelihood and income for our farmers.
Buy our products and support our farmers to unravel the true results of all their hard work, patience, and love.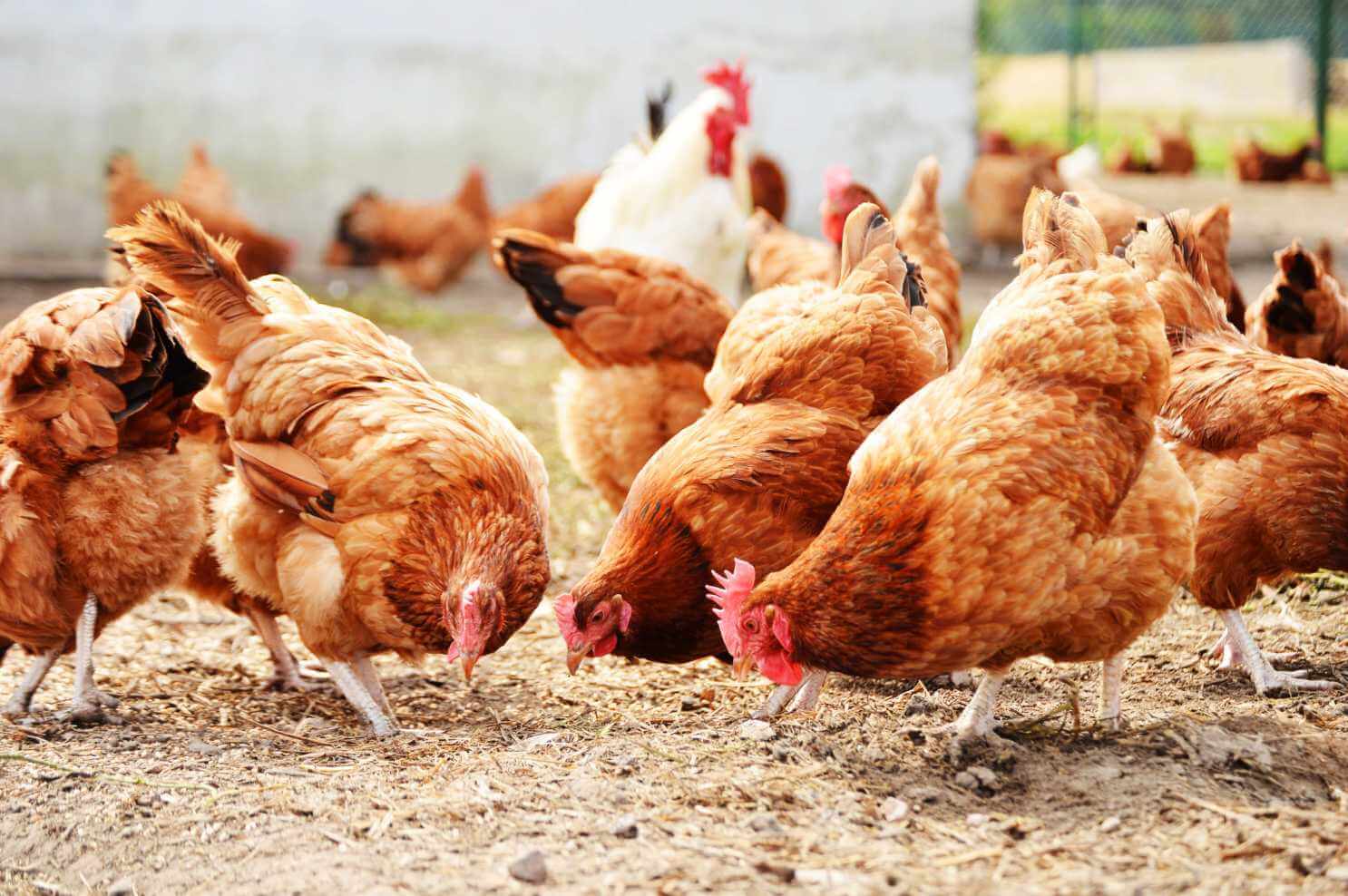 Regular price
Sale price
Rs. 199.00
Unit price
per
100% Grass-fed Goat

Our farm feeds a 100% organic natural diet of grasses and herbs and is free from hormones and antibiotics.

Pasture raised Chicken

We raise chicken to move freely and catches bugs, seeds, and worms. It makes fresh feed without using vaccination, antibiotic, or drugs for a better flesh.

Sustainably raised

Our animals and birds are raised by the process of natural resources conservation and biodiversity which protects the environment using systems and techniques.
Organic Free range farming
Natural and sustainable methods of growing crops and rearing animals are promoted in our organic free range farming method. We're avoiding the use of synthetic pesticides, fertilizers, antibiotics and genetically modified organisms. In order to maintain soil fertility and control pests, we instead are using crop rotation, worming as well as Integrated Pest Management. Our animals are free to roam and graze in spacious areas, promoting their welfare and natural behavior.
View more
The special offer will end soon
Pair text with an image to focus on your chosen product, collection, or blog post. Add details on availability, style, or even provide a review.
Feeling Guilt Free

Great Initiative! I'm a heavy meat eater, with your commitment and quality of the product. I have been your loyal customer. 

-DHARSHAN

Happy Shoppers

Nice Initiative

The products are very fresh and the traceability gives me the information on what I feed my family. Feeling great to buy from the local farmer. 

-AYANA R.